ESCON PLANT ENSURES IMPECCABLE QUALITY OF ITS PRODUCTS AND THEIR COMPLIANCE WITH THE MOST STRINGENT REQUIREMENTS.
Supports of transmission lines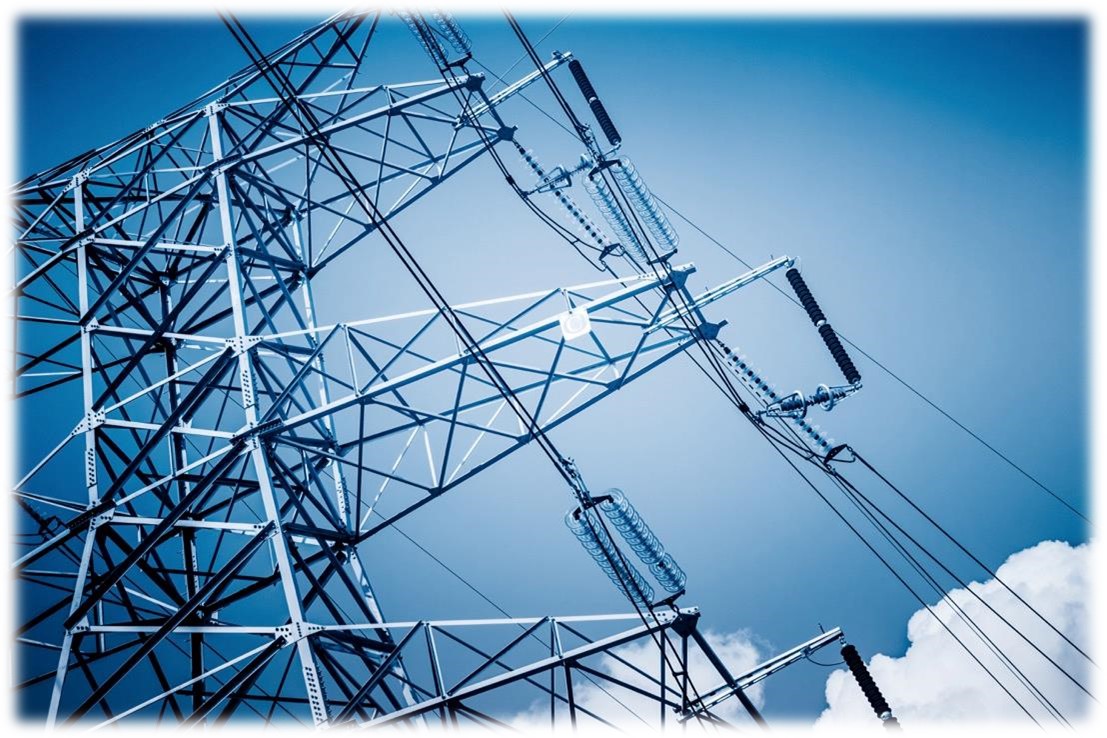 A support of overhead transmission lines serves for holding wires and fiber optic lines at a certain distance from the ground level and from one another.
Line supports are intended for power transmission lines and represent one of their most important design elements responsible for fixing and suspending electrical wires at a determined level.
Steel is the main material used for production of metal supports and various parts of supports (cross-arms, ground-wire peaks, stay guys). Using steel for supports production is more advantageous as compared with the reinforced concrete due to its high strength alongside with its light weight. Possible re-using throughout the entire operation period.
Metal supports can be manufactured either from (equal-sided) angle steel bars or from bent steel profiles with fixed or variable cross-section (it gives advantage to polygonal steel supports and lattice towers). High transmission supports can be also manufactured from steel pipes.